Lease workers when you need them
With the international wisdom gained over 8 years of staffing experience, plus a modern approach, HireLabas Group is ready to provide a "better talent" workforce that will make running your business efficient and profitable.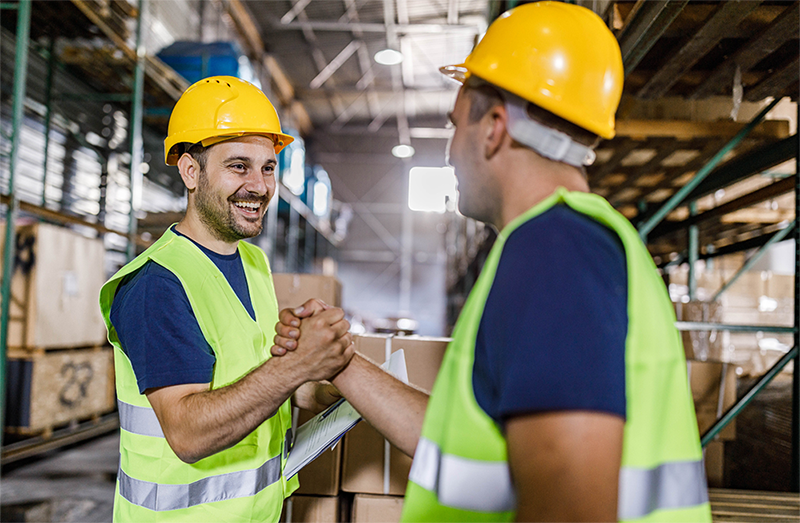 Workers from Lithuania
We supply motivated, English-speaking workers from Lithuania to the businesses in Netherlands and Belgium. Long-term relationship with our clients is our top priority, thus, only the best people are selected for leasing.
More
We take care of personnel problems
One of the best advantages of leasing workers is a reduced liability. Workers come to the client to work while we take care of the rest. When leasing a workforce, you don't have to worry about salaries, taxes, health insurance and holiday pay-outs – all of this is our problem.
More
We recruit employess for these sectors:
Easy to start

Contact us

Sign a contract

Welcome your new employees
Good contract terms

Pay after month

Get a discount

No obligations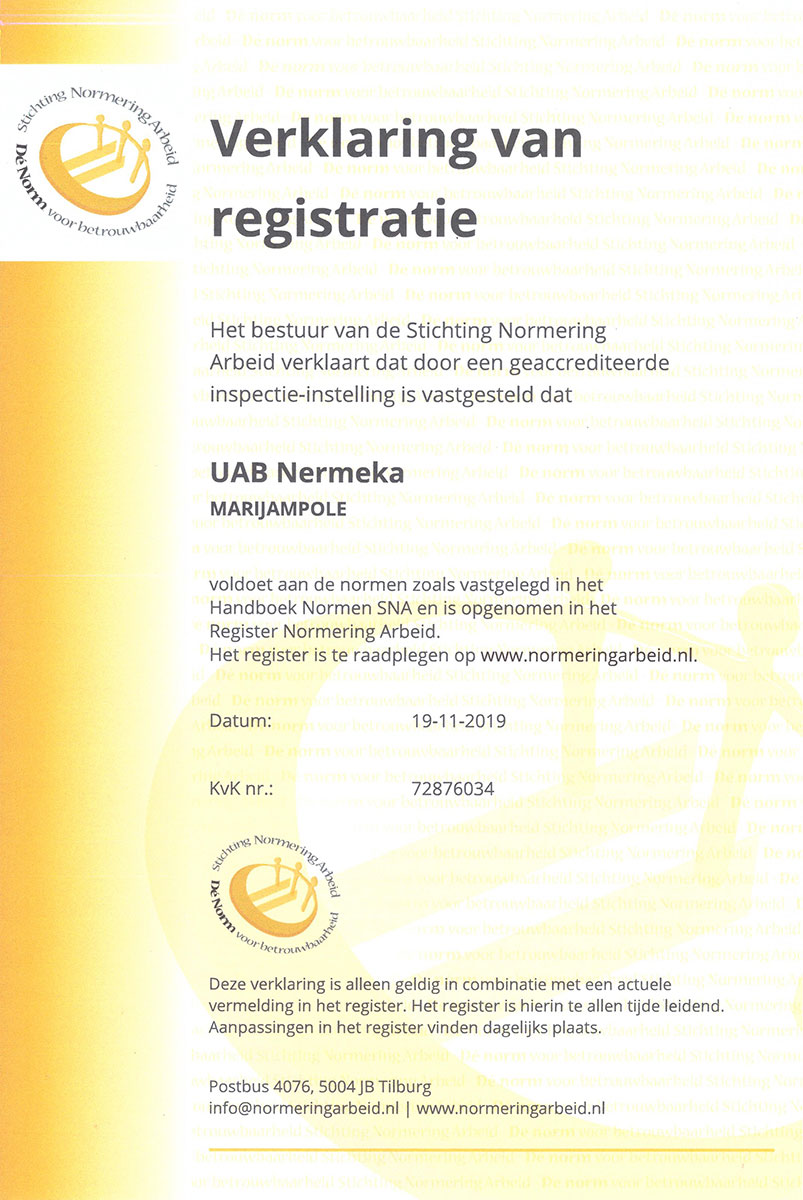 Verklaring van registratie
HireLabas Group is a temporary employment and recruitment company. We have years of experience in temporary employment services. Thus, a rapid grow of loyal customers and excellent staffing results allows us to expand successfully and operate on national level as well as abroad. We have successfully provided business with highly qualified professionals and technical staff to fill short and long term contract positions. Furthermore, we have placed our employees with large companies as well as small to mid-size corporation in Netherlands, Germany, Finland, Sweden, Norway and Denmark.